Please note: this blog post contains images of a genuine Caesarian section.
About Alice's LGI Residency
This LGI residency is a research of a new work Intensive Care (working title).
Here's what Alice said of the project on the eve of her residency:
"This project is concerned with bodies moving within (and without) other bodies. I am working on the embodiment of rebirth / imaginary birth; the becoming of someone through the body of another. I look to real and imagined memories and projections of birth to create a new embodied rituals and documents.
I ask: what is a mother beyond biology and gender roles? Beyond patriarchy?
I begin with an imaginary becoming - the actual labour of delivery through a caesarean section. This project is a speculation about the world within a body and the bodies from which we enter worlds."*
 
Read more about the work to date here and here.
Deanne Butterworth and Ellen Davies will collaborate intermittently through dialogue and studio visits.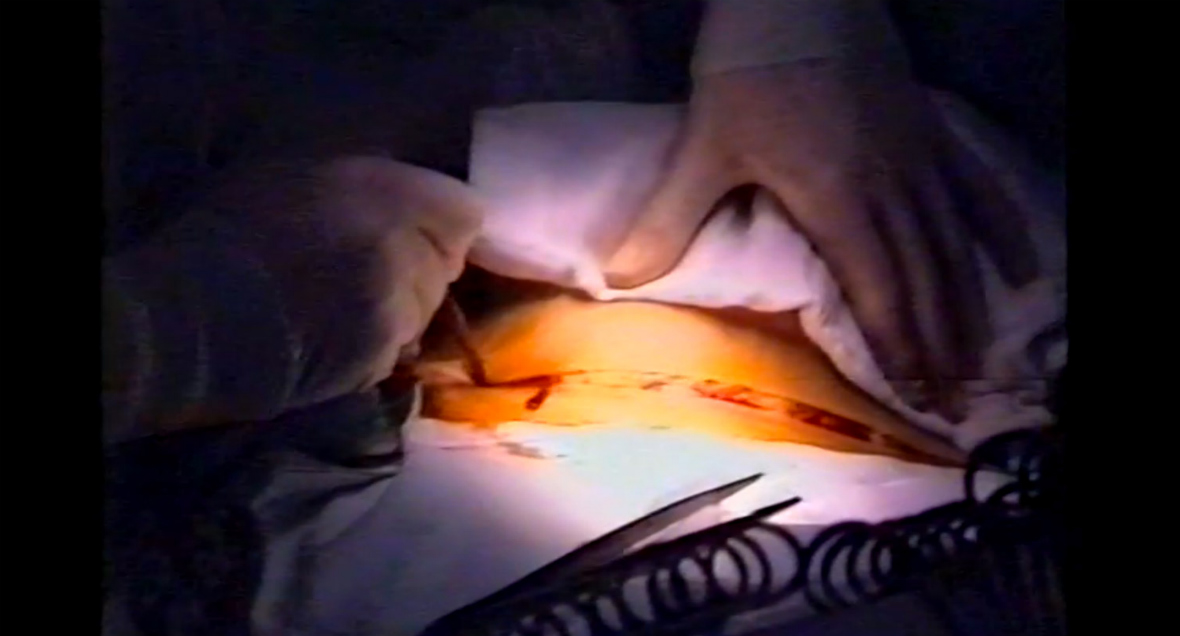 About Alice Heyward
Alice is an Australian dancer and choreographer.
She has presented work at Dancehouse, Melbourne (Keir Choreographic Award), Murray White Room (Melb), Sophiensaele (Tanztage festival, Berlin), Kunsthaus KuLe (Performing Arts Festival, Berlin), adastudio at Uferstudios (Berlin), Next Wave festival (Melb), Bus Projects (Melb), The Watermill Center (USA), RMIT Design Hub (Melb), MPavilion (Melb) and PSAS (Perth).
She collaborates regularly in the work of other artists as a dancer including Xavier Le Roy, Maria Hassabi, Simone Forti, Trisha Brown, Rebecca Hilton, Shelley Lasica, Alexandra Pirici, Colette Sadler, Alicia Frankovich and Mia Lawrence.
In early 2019, She will present her collaborative work with Megan Payne, Tongue rolls between smiles at PSAS in Perth (Jan) and perform Temporary Title, 2015 and Still Untitled by Xavier Le Roy at CND (Paris, March) and HKW (Berlin, April).
About LGI Residencies
LGI Residencies offer artists the freedom to explore new ideas, develop new works and cultivate their choreographic practice. Studio space and administrative support are offered by LGI, as well as the opportunity to share outcomes of the residency in a way that best supports the artist in residence.
Out of Time residencies take place during evenings and weekends. This format offers choreographers more flexibility in their schedule as well as optimising the use of these stunning studio spaces.
For more information on LGI's residency program and the other 2018 Artists-in-Residence, please visit the Residency tab on our Programs page.
Keep an eye on LGI's Facebook and Instagram for updates on all LGI's artists-in-residence.