About Georgia's Residency
This LGI Residency is the first development period for a new solo work by Georgia Rudd.
Georgia will also be teaching Morning Class on Thursday 11 March - more info here.
Here's what Georgia said of the project on the eve of the residency:
"I am going to indulge in the freedom that arises at the beginning of process. I have an ongoing interest in the simplicity of the moving body and the capacity of dance as a medium for transfer of information and ideas.
"Drawing upon body history and an intuitive retrieval process, I like to follow my interests and this will be the approach I bring to these two weeks. Often, while working I don't know what it is that I'm doing but through being comfortable in this unknowing, the relevance of what arises becomes more apparent. Usually it is imbued with thoughts and feelings and learnings about the things circulating around in my world.
"I've been having these recurring thoughts around garbage, junk, excess, stuff, things and the relationship of body— human, creator of all this stuff, and how it fits amongst all of these things.
"Travelling interstate I am curious what being on new country (of the Kulin Nations) will provoke in me both creatively and conceptually. I hope to create in an intuitive embodied way allowing for the conceptual framework to arise simultaneously alongside the movement, rather coming in with a strong pre-conceived agenda.
"I like to work with the multitude of possibilities of the body, and enjoy investigating the full spectrum of options on offer from delicate sensitivity, to dramatic literal, to abstract pure movement and all the things in-between. Through all of these inquiries, I continue to follow my interest into the potentiality of movement, its ability to express — through the construction of ideas, how context through composition can influence movement and its meaning.
This project has been assisted by the Taranaki Dame Malvina Major Foundation.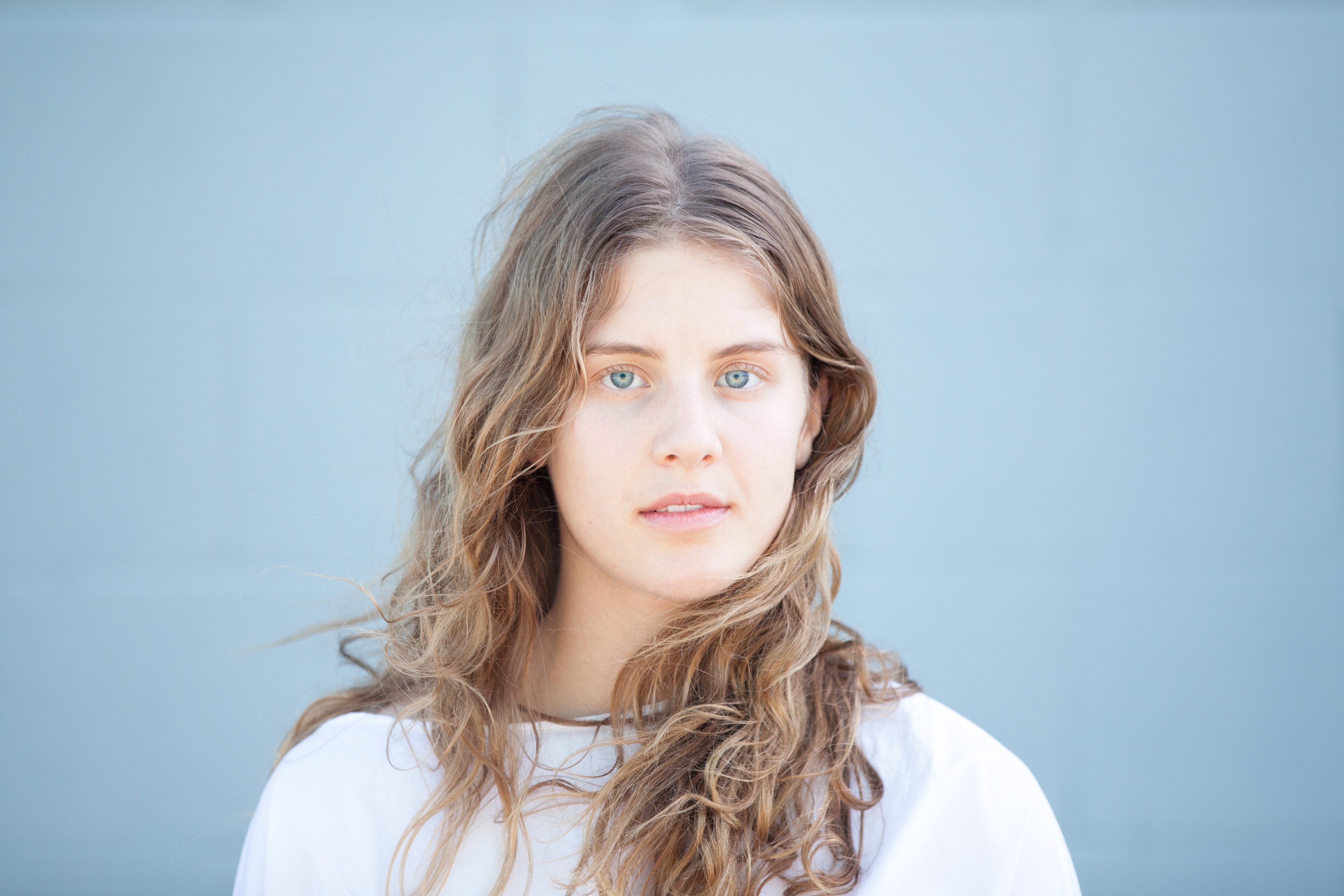 About Georgia Rudd
Georgia Rudd is an independent contemporary dance artist, originating from New Plymouth, Taranaki, New Zealand, who has been living and dancing with Dancenorth Australia, on Gurrumbilbarra country of the Wulgurukabar people for the last five years.
During this time as an ensemble dancer under the directorship of Kyle Page and Amber Haines, Georgia has worked with many artists, performing and touring several works at various festivals and venues worldwide: Attractor Lucy Guerin and Gideon Obarzanek, Communal Table - Pow! Pow! Pow! Melanie Lane, Dust, Tectonic and Rainbow Vomit Kyle Page and Amber Haines, 1Infinity Gideon Obarzanek, Surge Gabrielle Nankerville, If Was double bill by Stephanie Lake and Ross McCormack and The Three Dancers by Lee Serle.
Georgia created three short works within Dancenorth Tomorrow Makers seasons; Construction and Contemplation, sifting through all the forgets and Together Indecision, a duet created and performed with Mason Kelly.
Prior to this, Georgia graduated as a Contemporary Major from the New Zealand School of Dance in 2015. As part of her training she performed two new works by Ross McCormack's company Muscle Mouth; Preface – Homage to a Risk presented at Tempo Dance Festival and Visions of Salome at M1 Contact Dance Festival Singapore.
About LGI Residencies
LGI Residencies offer artists the freedom to explore new ideas, develop new works and cultivate their choreographic practice. Studio space and administrative support are offered by LGI, as well as the invitation to share outcomes of the residency in a way that best supports the artist in residence.
For more information on LGI's residency program and the other 2020 Artists-in-Residence, please visit the Residency tab on our Programs page.
Headshot by Amber Haines