About Jack's LGI Residency
This aim of this LGI residency was to develop content for a future dance work that seeks to blend fashion, musical composition and the visual arts.
The project is a collaboration with Robert Downie (sound) and Andrew Treloar (costume).
Here's what Jack said of the project on the eve of beginning his residency:
"My focus for the residency will be movement creation, developing phrases which will hopefully make up the main dance part in the work. I will also work with film, partly for documentation, future developments as well as promotion."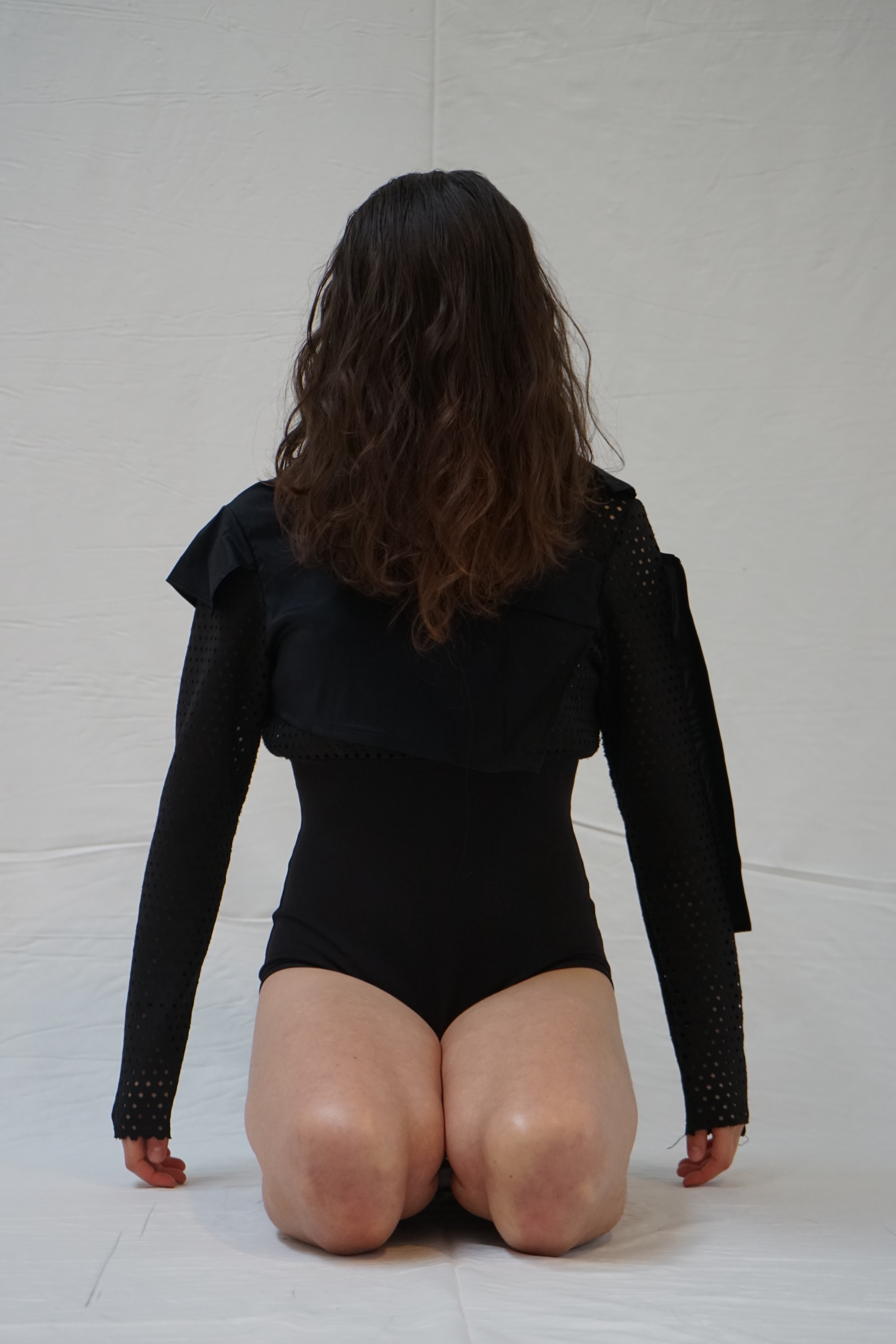 Inspiration for Jack Riley's development
After the completion of his residency, Jack offered the following reflections:
"My residency at WXYZ was a good experience, it was great to be able to work on my ideas in such a relaxed and supporting environment. I was able to develop my ideas into mini sections that are the seed of things to come.
I realised throughout the process I was equally interested in filming the dancers as seeing it live, I decided to focus half and half on making a piece that will be a live version and a film. I am hoping to develop the work over the next couple of months and present the live version in the second half of the year, I will also be developing the filmed version over the same time.
I would like to thank Lucy Guerin and Tom Pritchard for the help they gave me over this period and WXYZ Studios for having and my team in the space."
About LGI Residencies
LGI Residencies offer artists the freedom to explore new ideas, develop new works and cultivate their choreographic practice. Studio space and administrative support are offered by LGI, as well as the opportunity to share outcomes of the residency in a way that best supports the artist in residence.
Out-of-Time residencies take place during evenings and weekends. This format offers choreographers more flexibility in their schedule as well as optimising the use of these stunning studio spaces.
For more information on LGI's residency program and the other 2018 Artists-in-Residence, please visit the Residency tab on our Programs page.