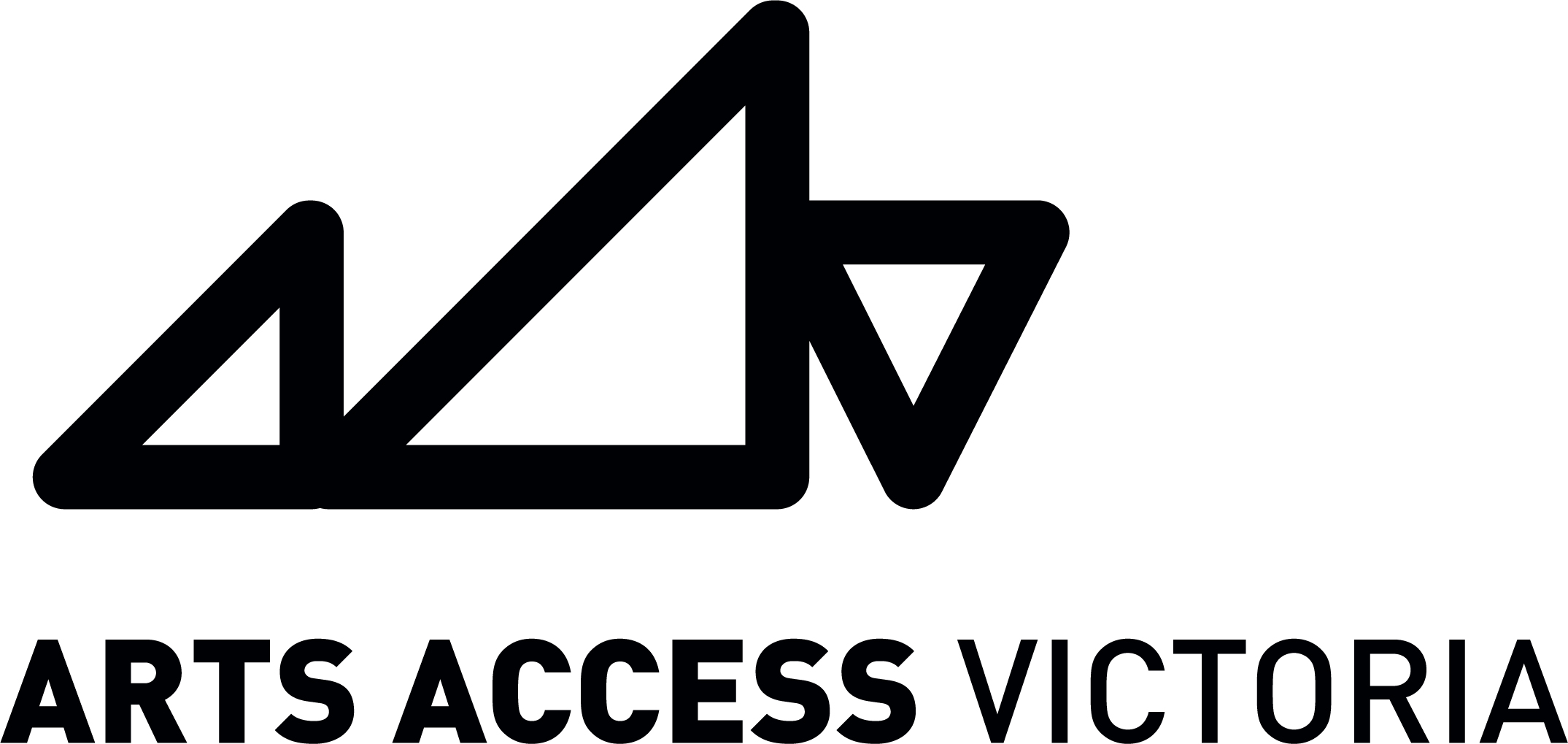 New Partnership between Arts Access Victoria and Lucy Guerin Inc
We are delighted to announce a new multi-year partnership between Arts Access Victoria and LGI starting in 2021.
Through a wide range of activities, this partnership seeks to increase the engagement of Deaf and Disabled artists at WXYZ Studios and with LGI, and to build capacity and knowledge in the broader community about access and inclusion. Plans include an annual studio residency at WXYZ Studios led by Arts Access Victoria as well as masterclasses, forums and other events for the professional arts community.
"Arts Access Victoria's (AAV) work diversifies the bodies, thinking and ways of being usually experienced in arts and cultural spaces. We are curious to learn what creativity and artistry that could emerge from this new and exciting partnership with LGI."
Caroline Bowditch, CEO, AAV
"So looking forward to an exchange with Arts Access Victoria and the richness and inspiration this will bring to our studios. We aim to challenge the barriers and stereotypes that have existed for too long in our sector and connect more fully with the work of Deaf and Disabled Artists"
Lucy Guerin, Artistic Director, LGI
This partnership will also play a key role in our Disability Action Plan by directly addressing existing barriers and supporting the development of artistic practice for Deaf and Disabled artists.
We will share news on activities and opportunities to get involved through our enews – sign up here – and Facebook page.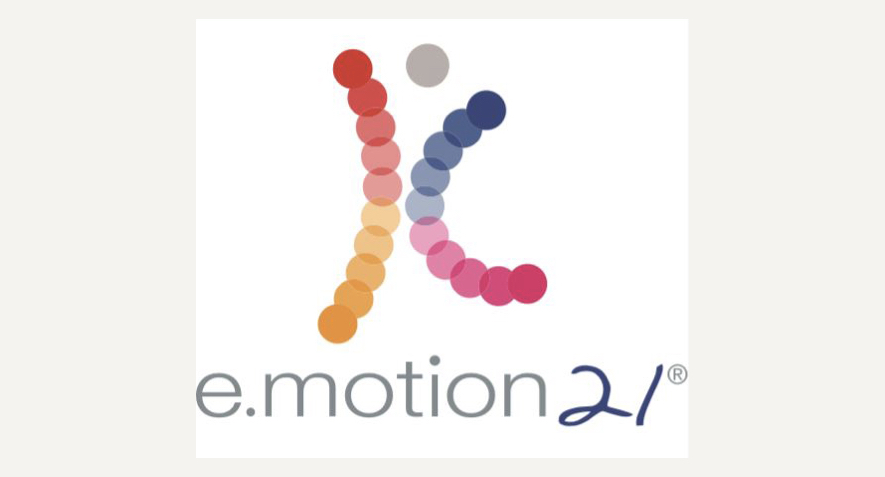 Upcoming e.motion21 project, supported by LGI
Over the coming months, we welcome e.motion21 to WXYZ Studios for the final stage of their Artistic Capacity Building pilot program. A recent film of the company's activities during lockdown premiered in September 2020 at the Focus On Ability Film Festival, and can be viewed here.
This program supports the development of 6 aspiring artists and was created in response to the self-declared aspirations of these artists with Down syndrome wishing to extend their personal artistic capacity to become engaged arts workers. For this upcoming aspect, the artists are working with choreographer and performer Melanie Lane.
The program's objective is to enable the artists to create their own performance art, individually and in collaboration, and to engage with the broader community through their art.
"Partnering with LGI is a truly exciting collaboration for us. e.motion21 believes greater representation of disability in the arts will have a cultural significance that benefits all of society through a subtle yet profound ripple effect; visibility, diverse perspective, creative interpretation, communication, inclusion, skill development, employability and influence."
Tristan Sinclair, Associate Artistic Director, e.motion21
"LGI is delighted to support the final stage of this innovative program and its long-term and far-reaching benefits to the participants. Welcoming these artists to continue their creative development through such deeply engaged work in our studios is a wonderful opportunity for us all and we look forward to discovering what unfolds through their work with Melanie."
Tom Pritchard, Studio Producer, LGI
This e.motion21 pilot program is sponsored by The Funding Network.