Luke George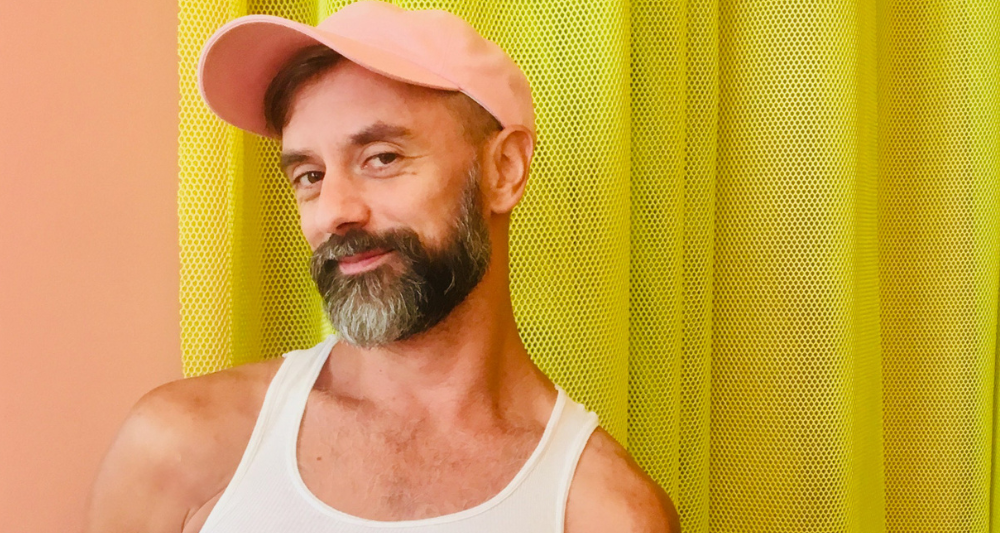 Luke George (he/they) is a multidisciplinary artist creating work that spans performance, installation, craft and curation. Luke was born in lutruwita/Tasmania and resides on Wurundjeri Country in Naarm/Melbourne. Through this work, Luke examines the dynamics of intimacy and collectivity to create 'safe spaces' that allow for care as well as risk. Luke's artistic practice is informed by queer politics and spaces, whereby people are neither singular nor isolated; bodies of difference can intersect, practice mutual listening, take responsibility for themselves and one another.
Luke creates and performs work across Australia, Asia, Europe and North America, with notable presentations at the Venice Biennale, National Galleries of Victoria and Singapore, RISING, Dance Massive, Liveworks Festival, Rencontres chorégraphiques de Seine-Saint-Denis, Time Based Art Festival and many more.
Luke was a 2019 Australia Council for the Arts Fellowship recipient, in 2020 appointed inaugural Artistic Associate of Temperance Hall and in 2022 was bequeathed a Chloe Munro Fellowship.
Image credit: Daniel Kok
—
Amrita Hepi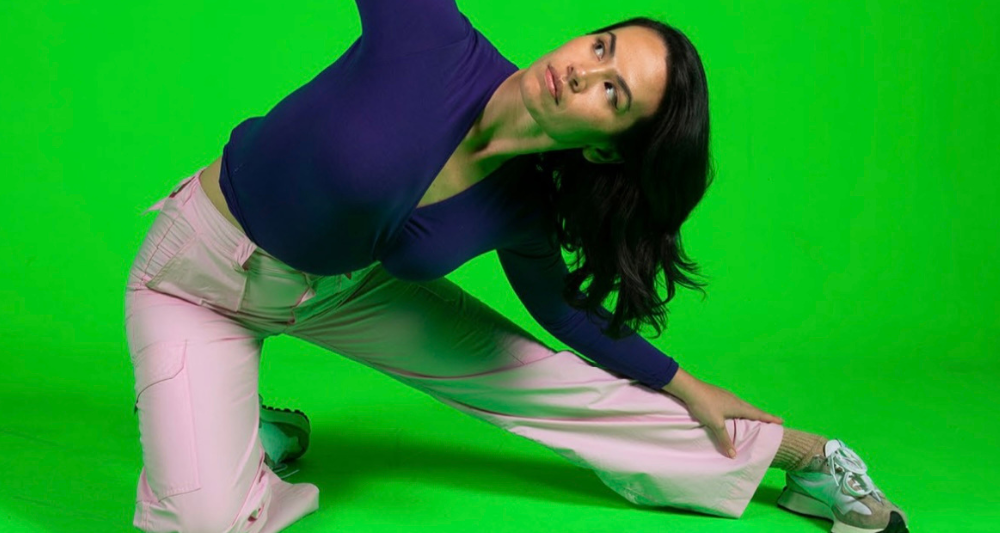 Amrita Hepi is an artist and choreographer based between Narrm and Bangkok. Born in Townsville, Amrita's family hails from Budjulung, Ngapuhi, Polish and Irish ancestry. Her interest as an artist is in the idea of archive particularly in relation to the body and how it is organised by people/events – beyond archives being documentation, or a bureaucratic entity. Amrita coalesces fact and fiction, memoir and ethnography, the local and the singular into the performance work she makes. Amrita trained at NAISDA & Alvin Ailey NYC, and her work sits between live performance and moving image. A critically acclaimed artist she has twice been named winner of the people's choice award as part of the Keir Choreographic Award, was part of the Forbes 30 under 30 for artists, and has shown and been commissioned nationally and internationally.
At present her work Scripture for a smokescreen: Dolphin House is showing at NGV in October; Straight Torque: Twin Series opened at Anna Schwartz Gallery in September; and Soothsayer Serenades is circulating at the Samuel Dorsky Museum of Art NYC, ahead of touring performance work RINSE in North America.
Amrita is an Artistic Associate for RISING, where she is also part of the board of directors. She is represented by Anna Schwartz Gallery.
Image credit: David Collins
—
Harrison Ritchie-Jones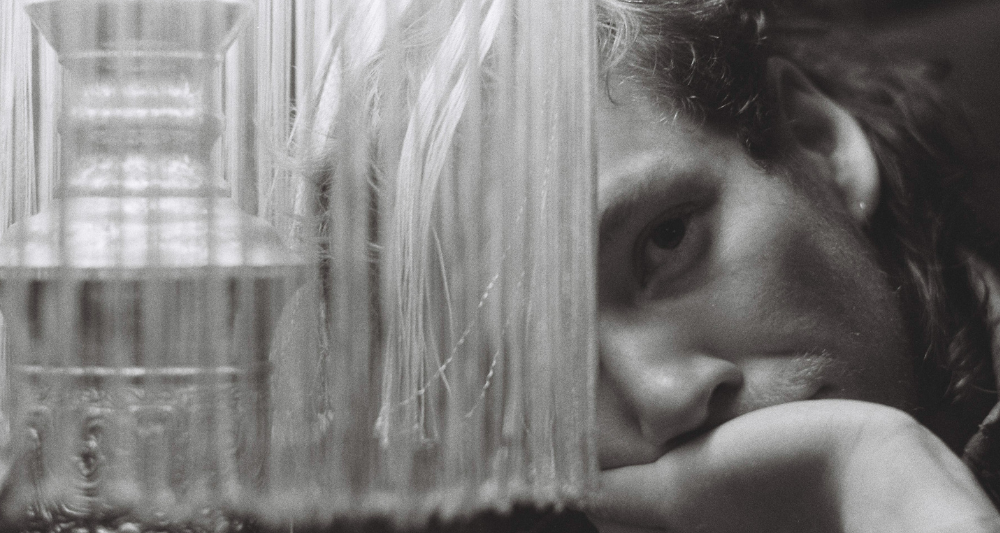 Harrison Ritchie-Jones is an independent dancer & choreographer based in Naarm (Melbourne). His choreographic practice celebrates dance and is fuelled by a curiosity in techniques from a range of physical practices. Upskilling and blending forms, he uses dance to carve out spaces for absurdity, humour and physical virtuosity to work together in surreal and expressive explorations of storytelling.
Harrison graduated from the Victorian College of the Arts in 2014, and in 2013 was awarded a VCA Undergraduate Most Outstanding Creative Scholarship. In 2018 he was nominated for a Green Room Award for Best Male Performer for Stephanie Lake's Pile of Bones and was selected for Next Wave's kickstart program, premiering his work Shimmer Of The Numinous in Next Wave Festival. In 2023, he presented his latest major dance work CUDDLE at Chunky Move for FRAME: A biennial of dance.
Harrison has worked with and performed in creations by some of the country's best choreographers including Stephanie Lake, Jo Lloyd, Antony Hamilton, Lucy Guerin, Graeme Murphy, Alisdair Macindoe, Prue Lang, Shelly Lasica, Rebecca Hilton and Rebecca Jensen.
Image credit: Harrison Ritchie-Jones