With two purpose-designed dance studios, this exciting development will enable the company to offer even greater opportunities to the thriving contemporary dance scene in Melbourne.
From high-quality classes and workshops to invaluable residencies and co-working spaces, the LGI team aim to create a vibrant creative space for all; a place where dance can be discovered, explored and redefined.
Please note: LGI classes and other activities will recommence from 5 November 2018 at WXYZ Studios – schedule to be announced shortly.
Finding the space to do more
Located in an area of West Melbourne that has become a hive of activity for developers, the future of life at Batman Street had become increasingly insecure.
In response, Lucy Guerin Inc has been searching for a new home for several years. A place that would enable the company to expand on its work as both a performance company and as a conduit for the independent dance scene. A place where the company could continue to realise its vision.
WXYZ Studios offers exactly this: exciting potential for growth. This new contemporary dance hub has two studios purpose-designed for dance plus a kitchen and social space, and full changing and bathroom facilities. There's also a co-working space and other career development resources.
The move has even brought a new face to Lucy Guerin Inc. Tom Pritchard joined us in September as our new Studio Producer. For all enquiries WXYZ Studios-related (class program, space hires, etc) contact Tom directly.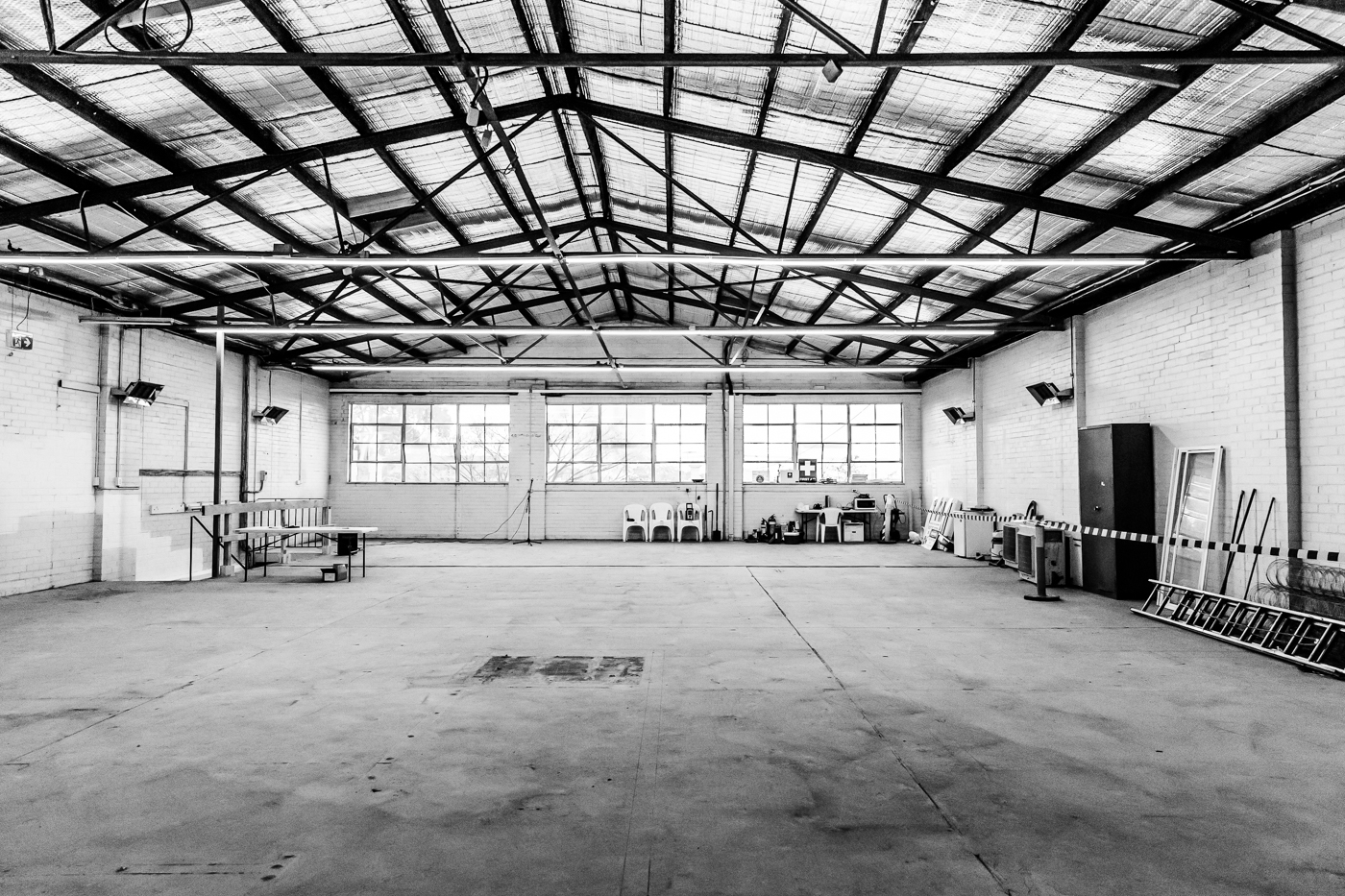 The people behind WXYZ Studios
Alongside the hard work of all at Lucy Guerin, this move has been made possible thanks to the generosity of numerous people and organisations.
Our particular thanks go to Dr Terry Wu, a Melbourne-based arts lover, arts advocate and plastic surgeon. After acquiring the warehouse that has become WXYZ Studios in 2016, he sought out a performance company who'd make the best use of the space. And we're delighted he chose Lucy Guerin Inc!
In addition, this new chapter in Lucy Guerin Inc has arrived thanks to the support of the Victorian government (via Creative Victoria), the Ian Potter Foundation, the Eirene Lucas Foundation and ARM Architecture.
The support of other donors, who continue to delight us with their generosity, will enable Lucy Guerin Inc to fulfil the potential of WXYZ Studios to become an energised and valuable centre for contemporary dance in Melbourne.
Please consider supporting Lucy Guerin Inc by donating to the company's WXYZ Studios campaign. Your gift will enable us to do more for the dance community in Melbourne and beyond!
---